Though not traditionally a golf mecca, New Orleans is popular destination for conventioneers and holiday travelers. The Crescent City does offer year round golf weather, and plethora of affordable, quality, public-access courses in close proximity. When coupled with its history, world-class night life and food culture, New Orleans deserves more than a passing consideration for a weekend golf trip. On a recent episode of The Golf Blurb with Jacob and David, we discussed the perfect golf weekend in the Big Easy. Here's what you need to know to make the most of your trip:
When to come:
Our Golf League plays year round in South Louisiana, but spring and fall, during daylight-saving time would be your best bet to avoid weather snafus. Spring also means your trip could coincide with one of several holidays and festivals in the city, like Jazz Fest, St. Patrick's Day, French Quarter Fest, and even Mardi Gras. Fall is a slower-than-usual time for tourism in the city, so you can typically find great deals on hotels. It's also some of the best weather for golf with average temperatures in the upper 70's into late November.
Getting Here:
If you're flying, Louis Armstrong International airport is the only game in town for the non-G6-owning masses. You could rent a car, but ride share services and taxis would probably be your best bet. For your 3 day weekend, plan on arriving by Mid-Day on Friday and heading straight to the course.
Where to play:
New Orleans is unique in that the travelling golfer can get a tee time at every venue that's hosted the PGA Tour since the early 1900's. The tour started its history in New Orleans at City Park. The old Championship Course met it's end with Hurricane Katrina, but the former site has been combined with parts of the old West Course as part of a multi-million dollar redevelopment of a new Rees Jones designed Championship Course. There's early rumors of City Park once again hosting the tour after the current contract ends in 2019. You can also tee it up at Lakewood Golf Club and English Turn Country Club, both of which hosted the Tour from the 60's through the 90's. Also open to the public is current Zurich Classic host, TPC Louisiana. Given you only have three days, you'll have to make some choices.
We think you should start your trip on Friday afternoon at TPC Louisiana. The Pete Dye design in near-by Avondale is a poor man's TPC Sawgrass. While it has some quirky design characteristics, it's usually in impeccable condition and the facilities are second to none in South Louisiana. Check your favorite on-line booking tools for the best rates. (https://tpc.com/louisiana/golf/)
Since you'll want to make the most of the nightlife in the city, we think you should skip Lakewood and English Turn… both fine courses, but nothing that you couldn't find anywhere else. Instead, you'll want to shake off the cobwebs with a mid-morning brunch and have a leisurely, Saturday afternoon round at Audubon Park Golf Course (http://audubonnatureinstitute.org/golf). Audubon Park is a gorgeous, Par 62, executive course in an idyllic setting in uptown New Orleans. You'll feel more like you're in a park in London than in New Orleans. Surrounded by ancient oak trees, tranquil lagoons, uptown mansions and a busy walking/biking track, Audubon Park is a unique golf experience that you won't want to miss. Audubon is easy on both the wallet and the body, so you'll have enough money and energy for a fun Saturday Night in the city.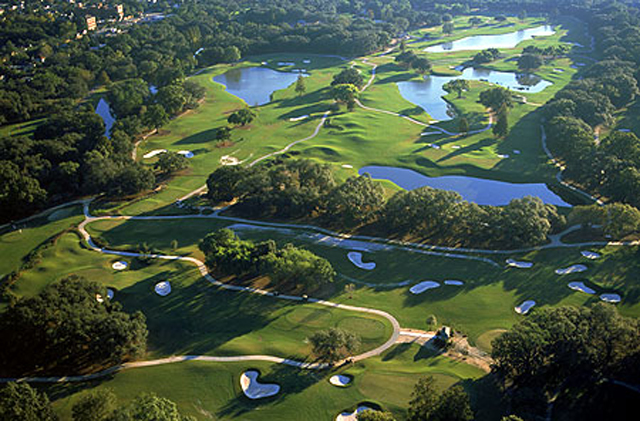 For your Sunday round, we think you should go check out the new Bayou Oaks South Course at City Park. (http://cityparkgolf.com/) It's a quick ride from downtown, and not too far to catch a Sunday evening flight out of town. Since it opened in April, 2017 we've gotten to play a few rounds on the Rees Jones design, and it a very enjoyable golf course. The bunkering and green sites are really well done and there's plenty of room to drive it off the tee. The routing snakes through a beautiful parkland setting and around several lakes and lagoons. It probably needs a little more refinement in the fairway contouring department to earn comparisons to other famous urban munis like Bethpage and Torrey Pines, but we're hoping it may one day draw big time events.
Where to stay:
New Orleans is a great city for hotels. Options abound from the luxurious, to the historic, from boutique to chic, and for every budget. You'll want to be in the "middle of it all", so limit your searches to the French Quarter, Warehouse District and Downtown/Central Business District. For the younger, trendier traveler, Jacob recommends Marriot Autograph Collection Properties like The Saint or the Queen and Crescent. The Ace Hotel would also fit that bill. If you prefer more traditional hotels, we like The Monteleone and the Roosevelt, both historic properties that have hosted celebrities for generations. Another great option is Harrah's. It's perfectly located right between the warehouse district and the French Quarter and in walking distance to both. The rooms and facilities there are top notch. If you enjoy wagering, Harrah's is one of the nicer casinos this side of Vegas.
What to eat and drink:
The city is one of the top dining and night-life destinations in the world, renowned for local seafood, Cajun and Creole cuisine. It's a city with multiple restaurants dating back to the 1800's, where old-school service is still the norm. There is also a new garde of culinarians are making their mark by fusing the past with the future. You'll want to experience both while you're here. New Orleans is also a great city for casual dining, with Po-boy sandwiches and comfort foods like Jambalaya and Red Beans and Rice holding their ubiquitous own in cafes and bistros around the city. Our favorite tradition in New Orleans is late morning-brunch, including cocktails. Plan on a late Friday night dinner at Peche, one of James Beard-award winning Chef Donald Link's properties. ( www.pecherestaurant.com) While the food there is refined, you won't have to be… Jeans and a button-down are perfectly acceptable. We love the small plates there to get a sampling of everything Peche has to offer. You'll want to order seasonal raw oysters and crudos from the raw bar, the fried bread with sea salt, Royal Red Shrimp when in season, and a Whole Grilled Fish for the table to share. For Brunch on Saturday I'd recommend a Bloody Mary, a pot of coffee and a Croque Madame at Ruby Slipper Café. (www.therubyslippercafe.net) There's a couple of locations, but I like the one in the Warehouse District. It's very casual, so you'll feel right at home in your golf attire. If you're looking for something a little more formal, reserve a table at the original Brennan's, where the notion of the New Orleans boozy breakfast may well have been invented. (http://www.brennansneworleans.com) Brennan's serves up all of the traditional brunch favorites like Eggs Sardu and Grillades and Grits. On Saturday evening, you'll want to check out one of the Grand Dames of New Orleans Cuisine. We recommend Galatoire's. (www.galatoires.com) Bring a sport coat, and transport yourself back in time. Your last meal in NOLA will probably be a late lunch on your way to the airport, and no trip would be complete without a po-boy sandwich. Head to Parkway Bakery and order a Roast Beef or Fried Shrimp, "dressed" as the locals say. (http://parkwaypoorboys.com)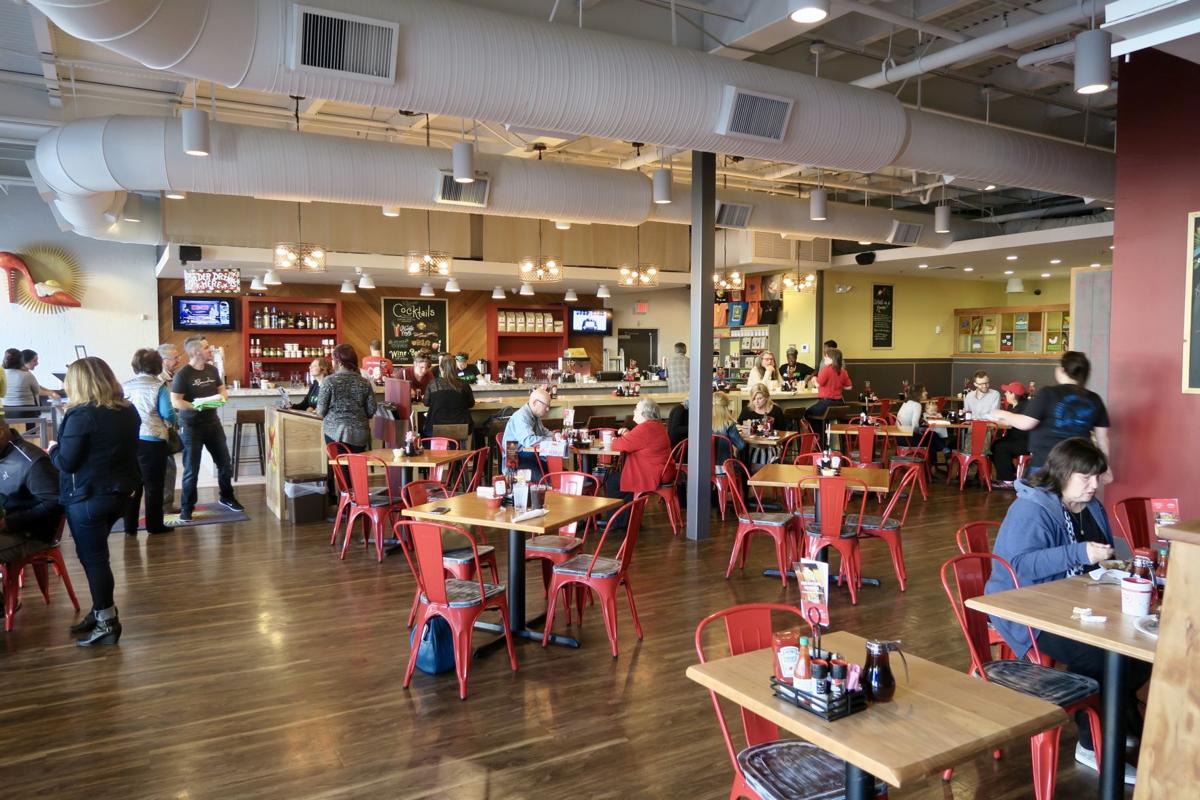 When it comes to nightlife, New Orleans also has few rivals. Sadly, Bourbon St has lost some of its charm (or maybe we're just getting old). There are a few too many strip joints and high energy dance clubs for our taste, but if you've never been, you'll want to experience it at least once. The Piano Bar and Patio at Pat O'brien's is the quintessential New Orleans spot on Bourbon St. Frenchman St. in the Faubourg Marigny is the hub for live music, and Oak St. has more of a laid back, neighborhood atmosphere. There are very cool hotel bars at the places we listed above, especially of note are the Carousel Bar at the Montelone , Sazerac at the Roosevelt, and the Lobby Bar at the Ace Hotel.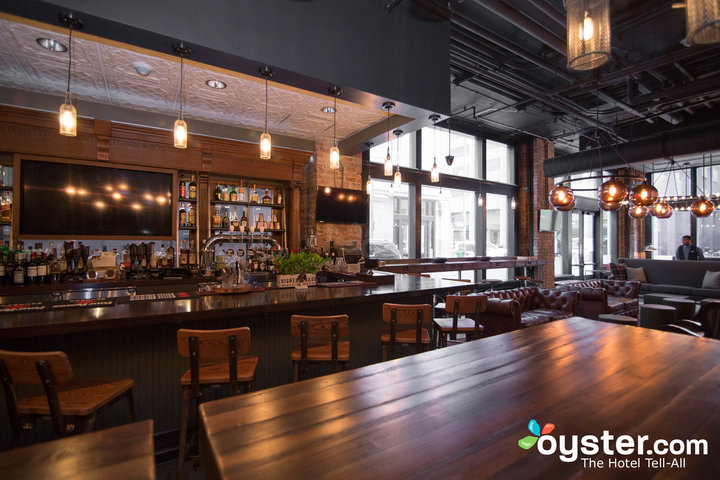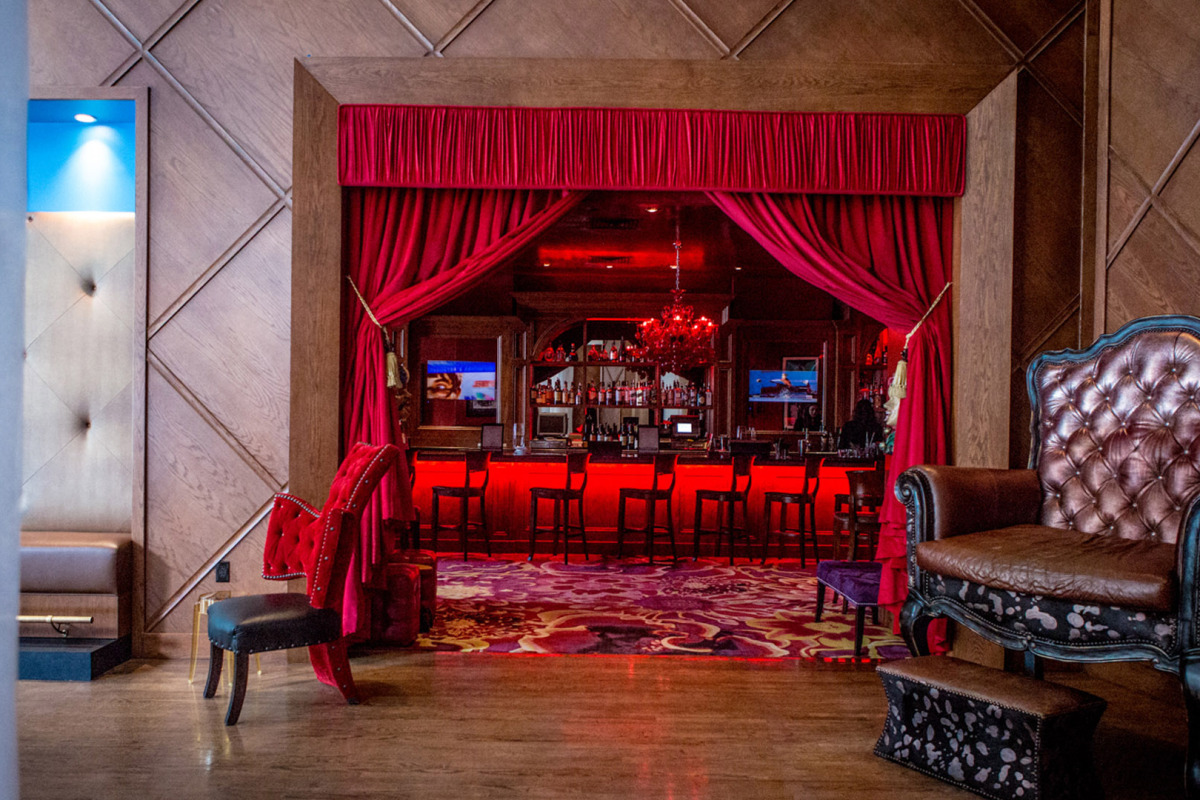 Tennessee Williams once said "America has only three cities: New York, San Francisco and New Orleans. Everywhere else is Cleveland". That may or may not be true, but New Orleans is definitely one of the most unique and welcoming destinations in America. If you want any more info about golf and travel to the "city that care forgot", feel free to drop us a line on social media.